December show: Dream Cabaret - on sale now! Book here
birmingham youth circus
BYC – Serious technical & creative training for young people 11 – 17 YRS
what is the BYC?
The Birmingham Youth Circus (BYC) is for young people that want to take circus seriously. Members will have a skills class in the week and meet on a Sunday for creative workshops and show building. BYC members have opportunities throughout the year to perform at various festivals.
Current students will be invited to audition to join the BYC. If you are not currently a student at CircusMash but would like to audition, please book onto a Discovery Taster Session to show us what you have!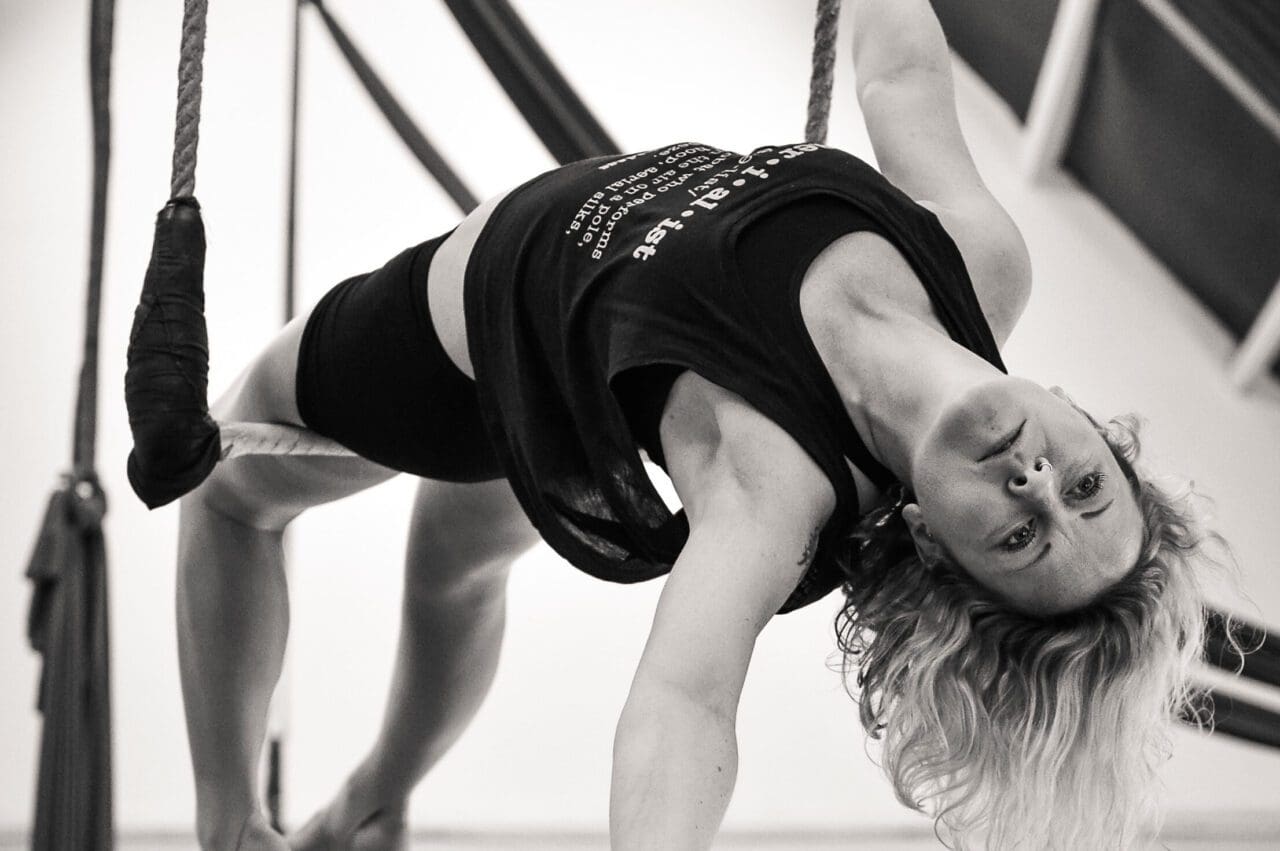 Technical Skill Building
Everyone will have a personal plan. We work with participants individually to set goals and develop strength, flexibility, technical skill and keep a healthy mind and body. We're a CAT scheme partner of the National Centre for Circus Arts which puts talented young circus performers into funded training for 18+ hours a week. Auditions are held every year.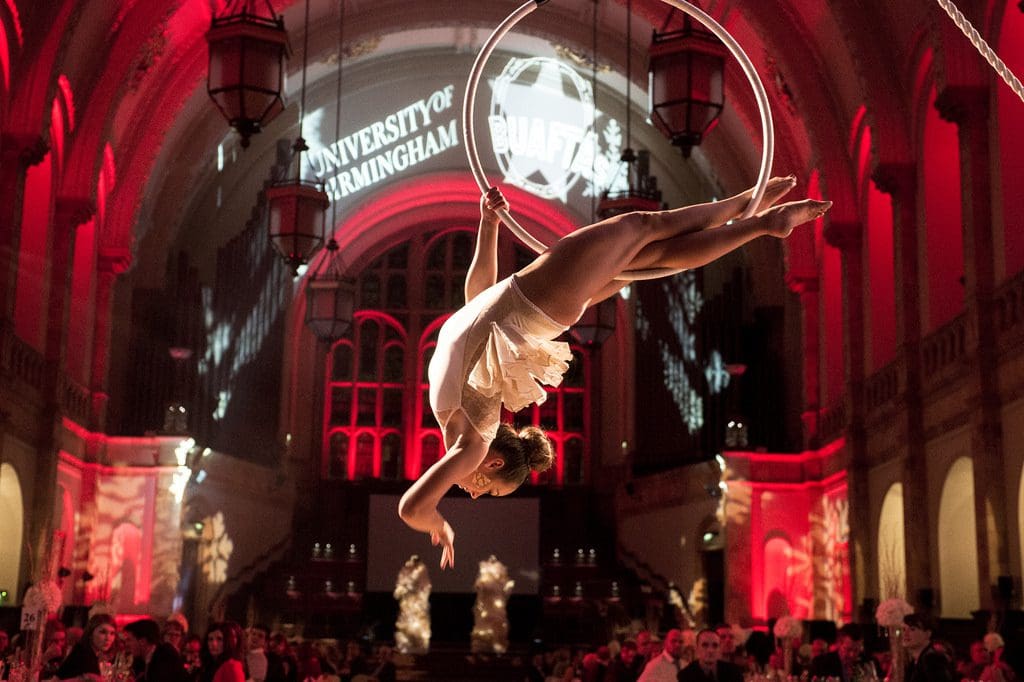 Creative & Critical Thinking
Members are encouraged to think outside of the box technically and creatively.
They research and develop their personal acts and have opportunities for showcase and feedback. 
We create a collaborative environment for learning where everyone feels valued.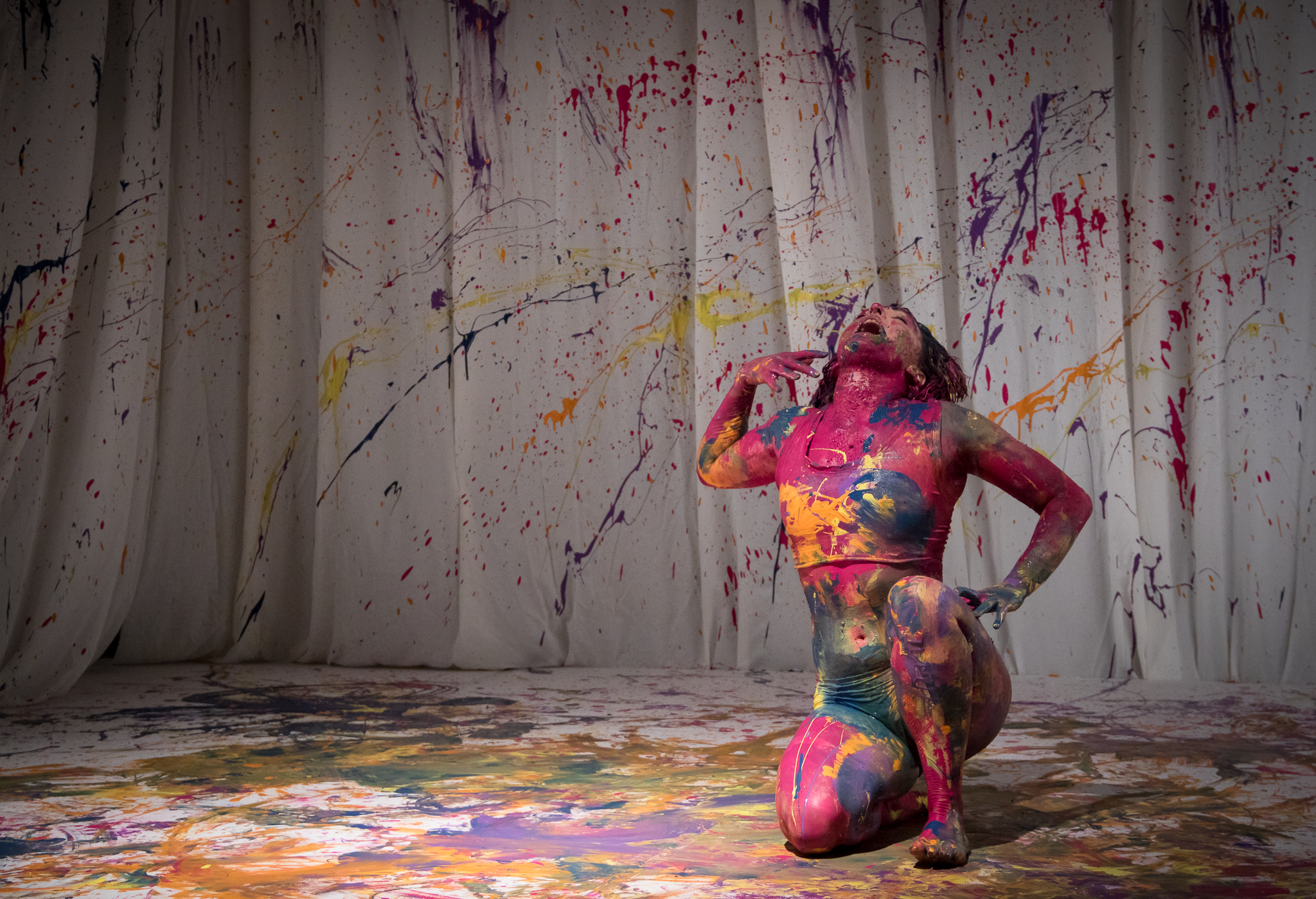 The Arts
Each year we go on outings to introduce young people to the thriving arts scene in the UK and the innovative shows that are being created. We develop with them an appreciation of arts and culture and bring that back to develop within our shows.
Copyright © 2022 CircusMASH