It all started with a quote many moons ago…
"Dream way too big and forget not your purpose but live every day like your life is a circus."
It's the rule we live by.
We started creating Dream Cabaret on September 1st 2022, with our team at House of MASH, and explored ideas with The Birmingham Youth Circus. We spoke about dreams and what they meant to each of us. For some it was a flight of fantasy that wasn't actually real, for others it was and ambitious goal that may one day come true. For some, it was just what happened when we are asleep and for me, it is a positive direction I am traveling in to get me somewhere I want to be that I don't yet know. It's a feeling more than anything else, much like circus. It means different things to different people. It holds this magic curiosity that brings wonder to life that some how embeds in us. 
Every morning you have two choices. Continue to sleep with your dreams or wake up and chase them.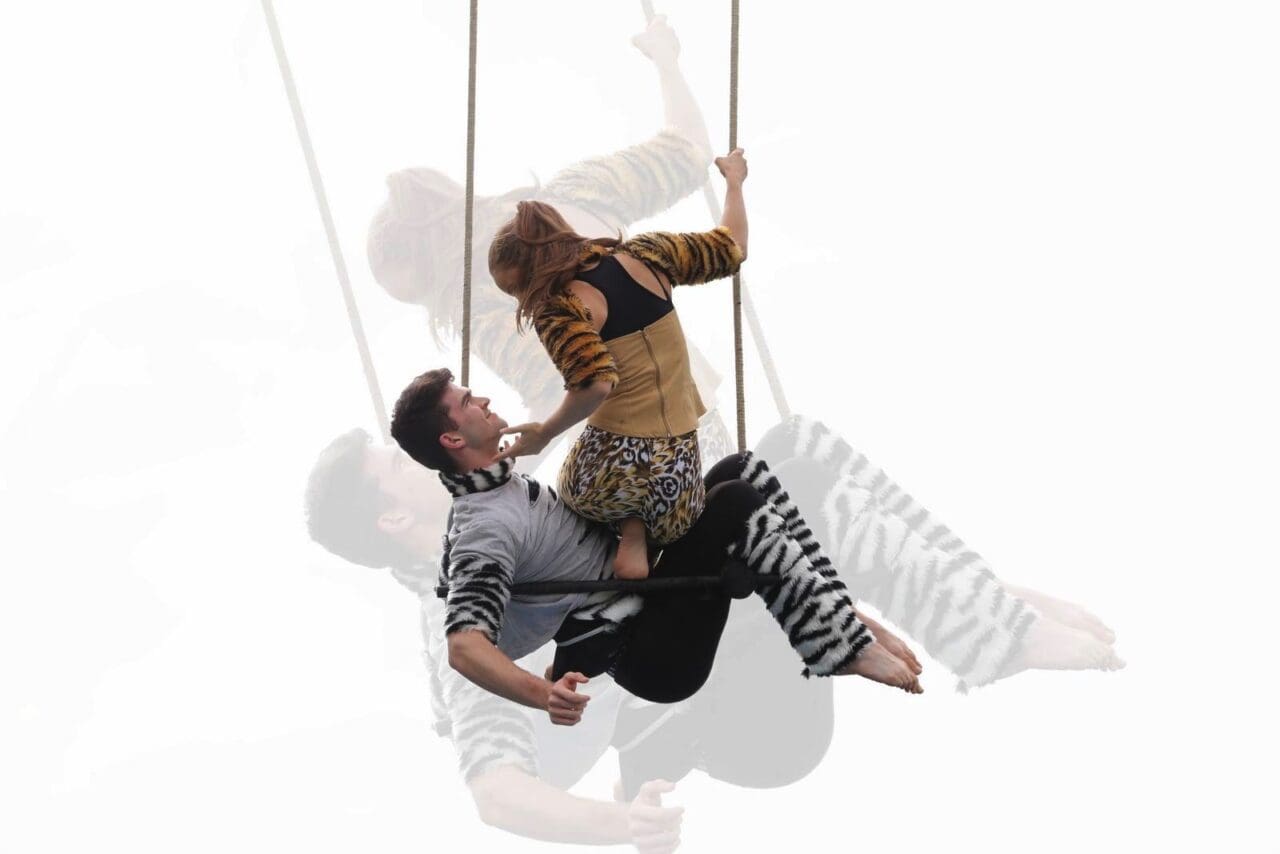 Where did the idea come from?
I was always fascinated with a book as a kid called Tortoise's Dream. The tale of a tortoise who overcomes others telling him he is not fast or focused enough to find a tree that he dreamed of. When MASH first started we made an outdoor summer show called Rombonga which toured around festivals and told the loose tale of Tortoise's Dream. Here is Nate & Loretta who were both in that show and both still work with us very closely to this day. 
Knowing that Birmingham needed some super slick cabaret, there was no time like the present to create a more cutting edge indoor version of our interpretation of Tortoise's journey. Their fear, conflict and perception of their surroundings and own capability binds together circus, dance, dining and story. Much like us all, we judge everything around us and a for a better future we must continue to  learn and find new ways of understanding our surroundings and capability of creating positive social change in our every day. 
Featuring insanely talented, homegrown young acrobats and professional circus performers from around the world, House of MASH presents DREAM, Birmingham's newest circus cabaret!
Please come and support us. Bring a date. Escape for the evening. By purchasing a ticket you're supporting our mission to build opportunities for young creatives to make their own dreams come true. We promise you a fabulous dining experience with superb pie, mash, peas and gravy from the famous @Rourkes!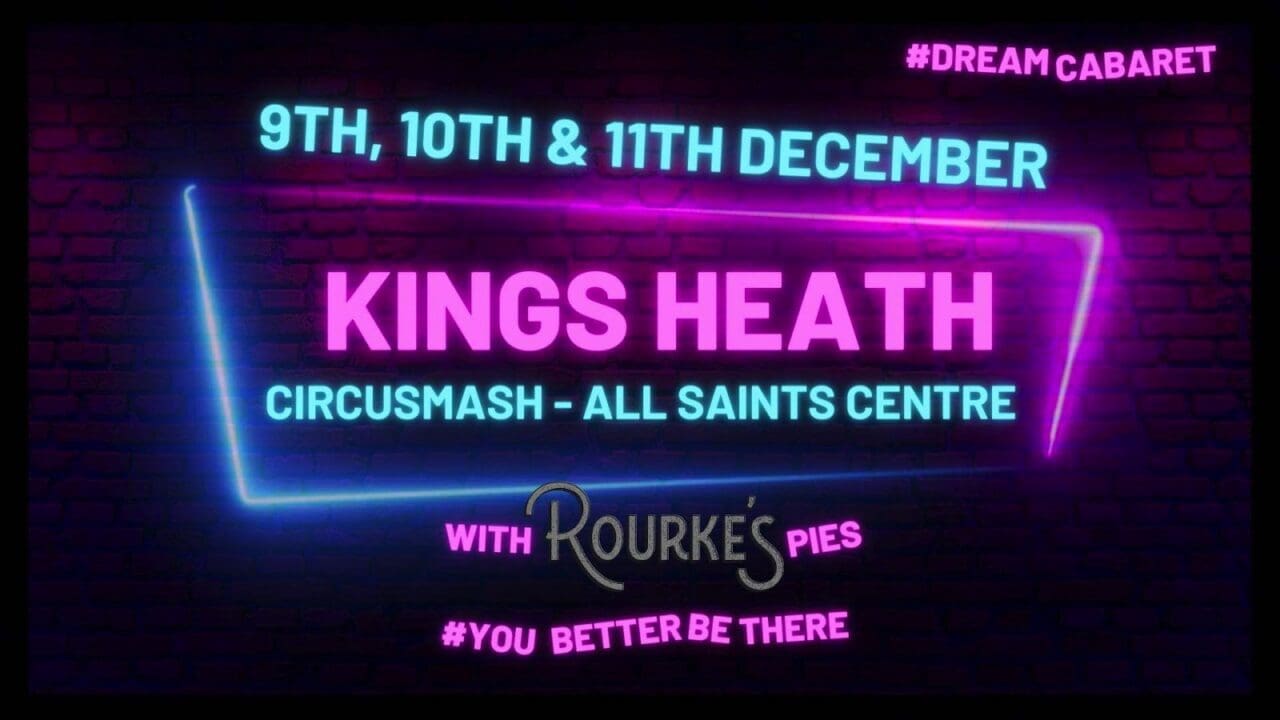 Got to run! Always Remember… Dream way too big, forget not your purpose… and start juggling already (mindful mornings coming soon… 👀)