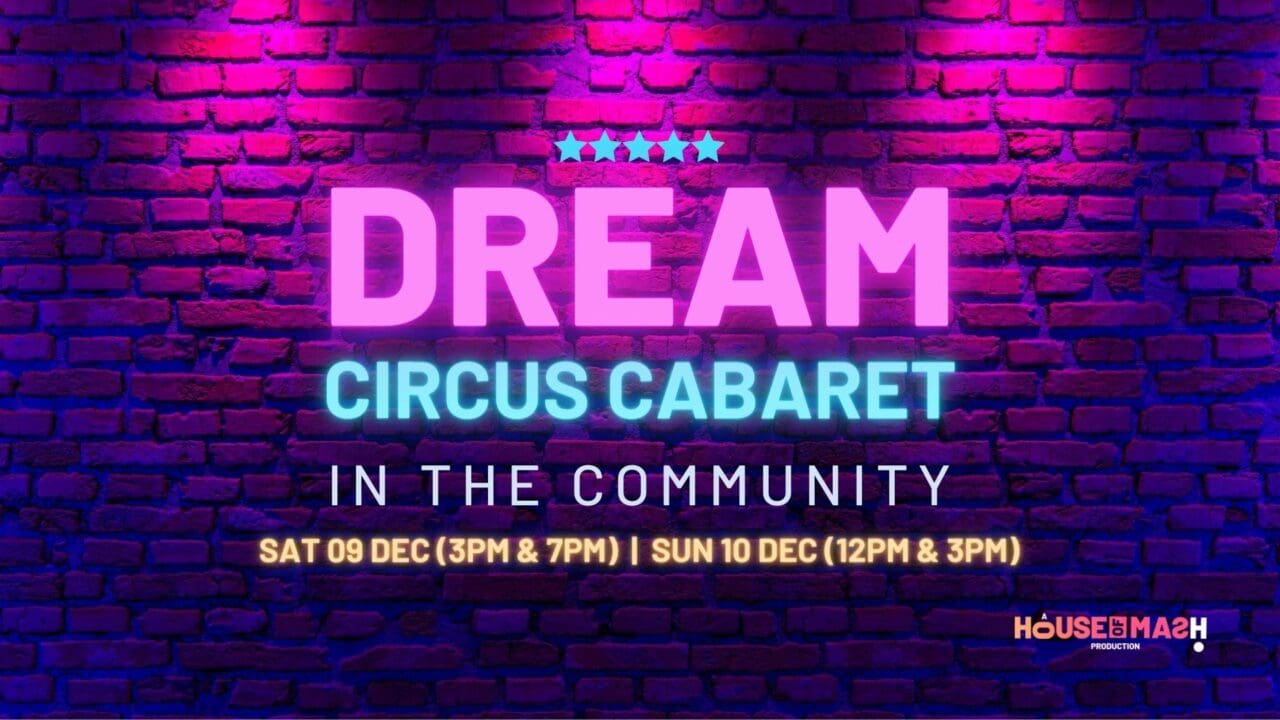 Dream Cabaret in the Community
SAT 09 DEC 2023 (3PM)

SOLD OUT
SAT 09 DEC 2023 (7PM) 

SOLD OUT
SUN 10 Dec 2023 (12PM) 

SOLD OUT
SUN 10 Dec 2023 (3PM) 

SOLD OUT
Dream Cabaret… is BACK! This time with the community!!A dream really is a wish your heart makes and The House of MASH is going to show you how.
Location
All Saints Centre, Vicarage Road, Kings Heath, Birmingham, B14 7RA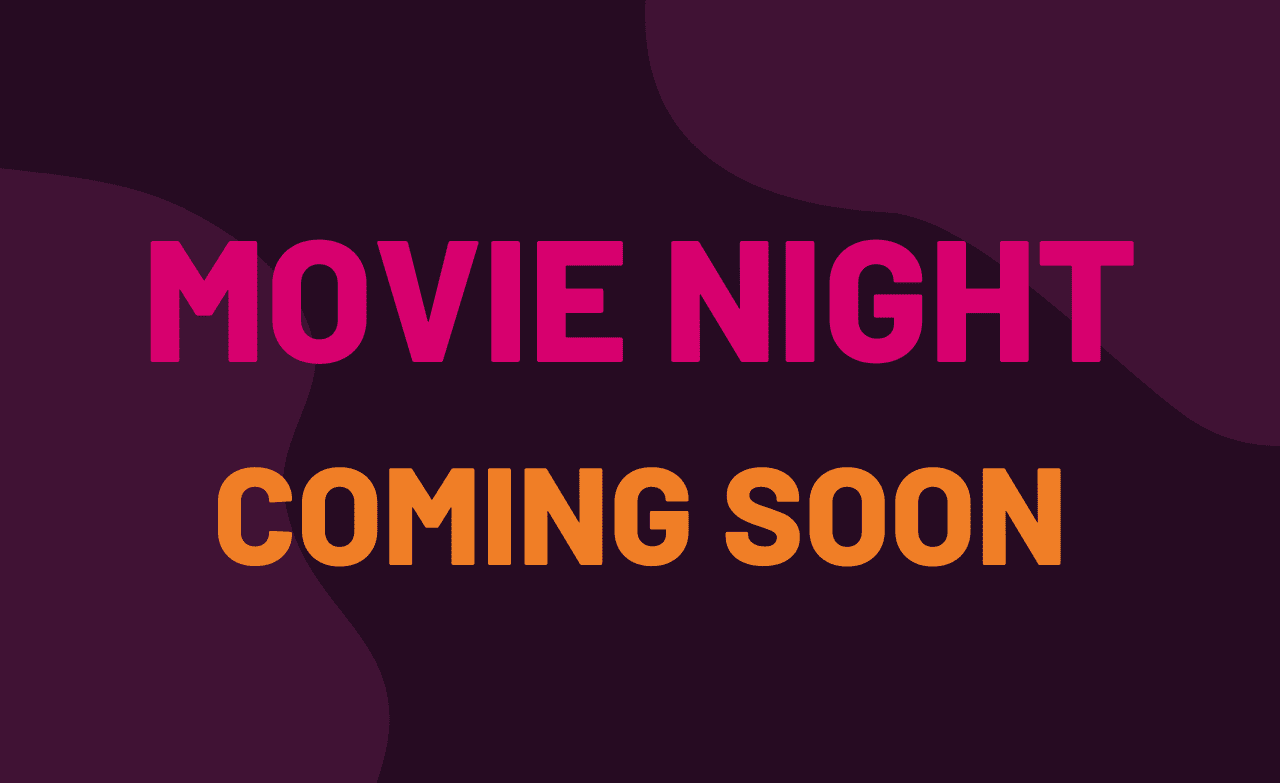 movie nights
bring your popcorn and a comfy cushion… it's time for a mash movie night!
We love socialising with our community and giving back, so every now and then we host movie nights for you all to enjoy with us! It's one of our favourite things to do, so sit back, relax and watch a fantastic flick with friends and family. It's always PG or U, so bring the mini ones too!
Next Film: Coming Soon
Check back soon for details
out & about
Our CircusMASH stars are generally out and about around the Midlands as part of festivals and events. You'll see our stiltwalkers, aerial artists, jugglers, hula hoopers and loads more!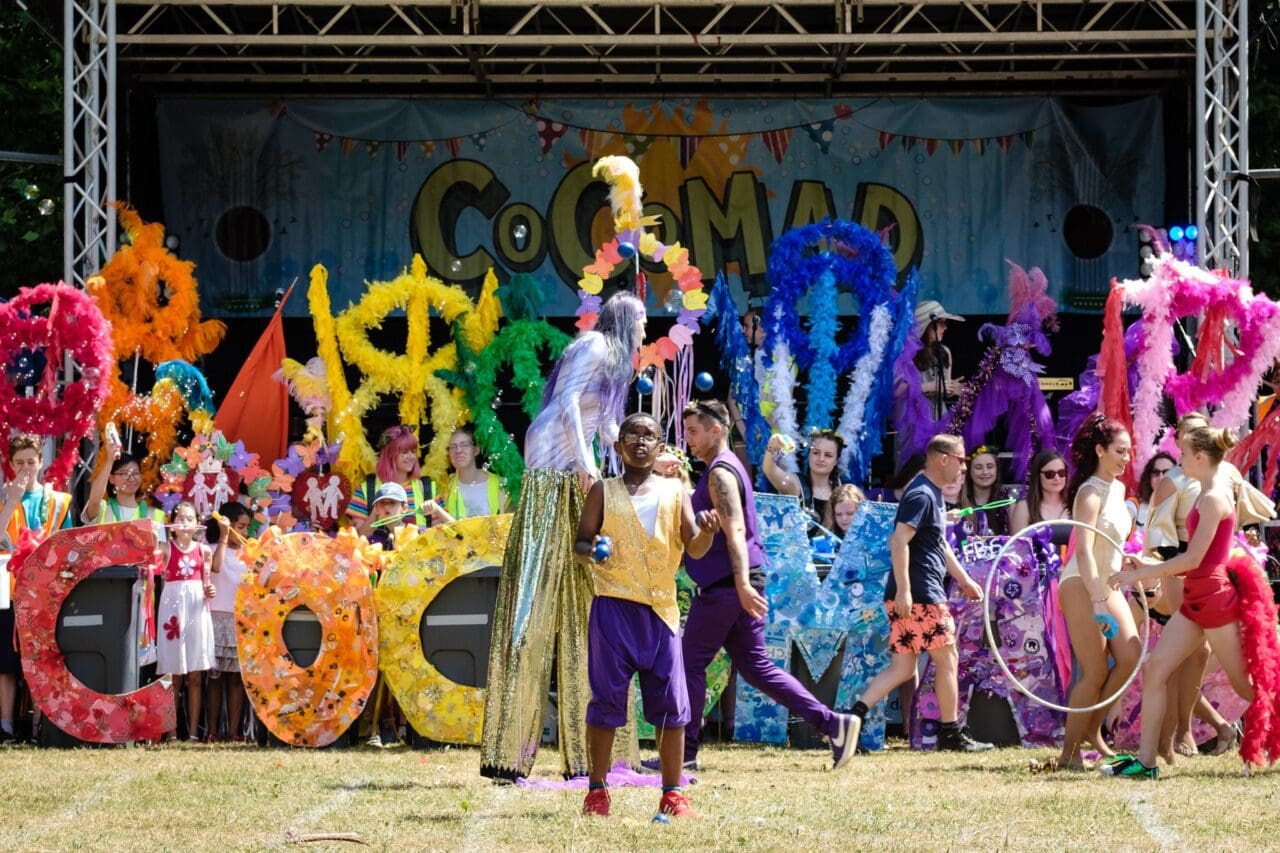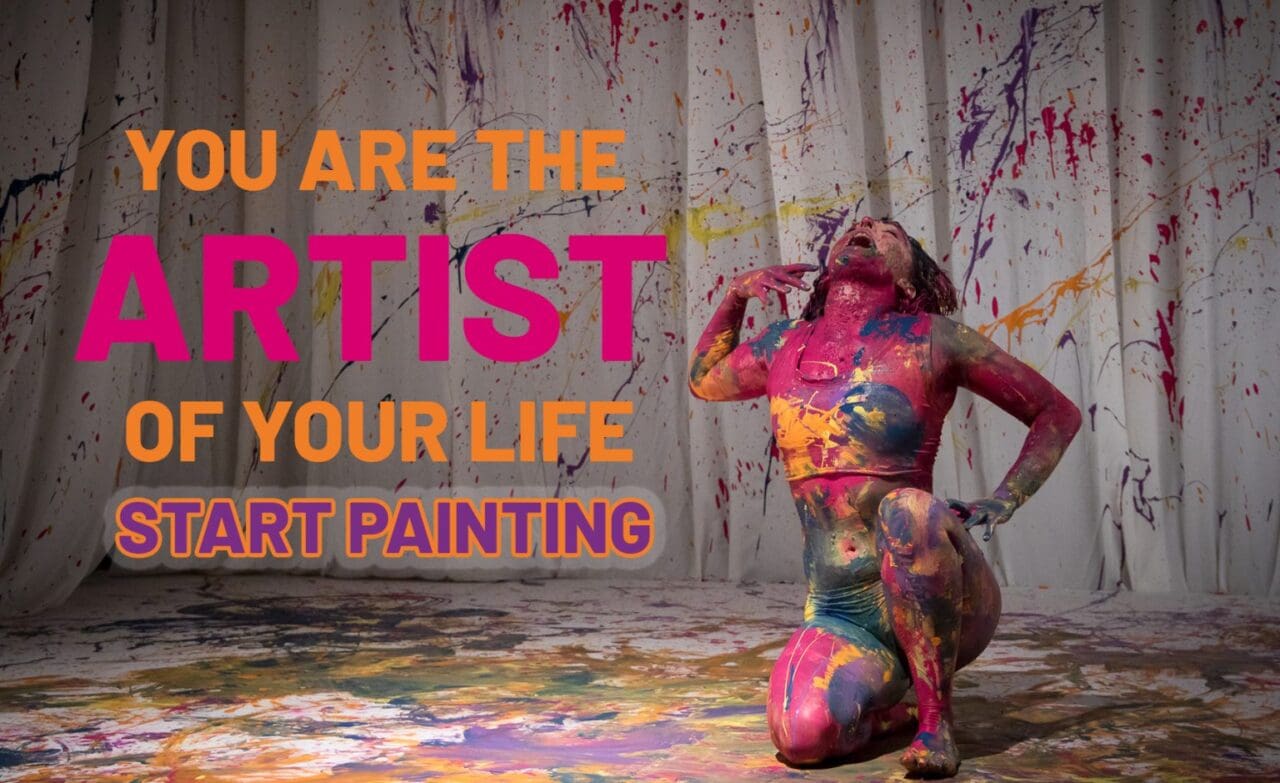 the collective
The Collective are young people aged 15-25 who meet weekly online to talk about circus, personal goals, the world, entrepreneurship and mental health. Together they support each other as they lay the foundations to get their ideas and projects started.
Each month, The Collective get together in person for circus team building. This gives everyone a chance to network and cultivate new ideas.
Unfailing Our Future
by Georgie Nott (age 17)
Polaroid
by Lydia White (age 16)
Unknown
by Alex Richardson (age 15)