CircusMash next year is 10 years old. It has grown from one class at Creation Climbing Centre that had one girl in. A girl called Jodie who is still here and is the vampire in a very special surprise video that we have made to put a smile on everyones faces during this hard time. The Monster Mash 2020! Watch it at the bottom of the blog.
As a community we have lived, learned and loved together. Like everyone we have all been on a huge journey over the past 8 months. We have stopped, checked ourselves and reflected on the past. As creatives we have a depth that without an outlet can become a little internally destructive and we have all been (and still are) tested, every day.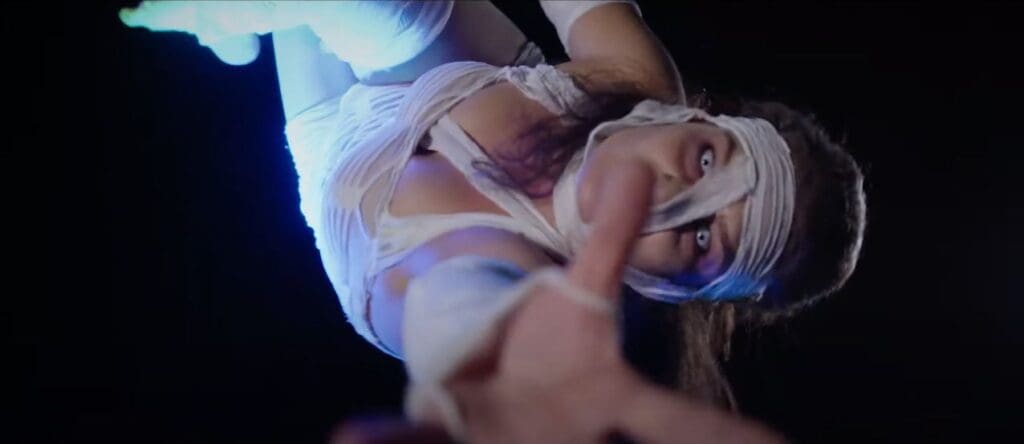 by inspiring and creating with others we can pull through anything
Up until March 2020 CircusMASH did technical circus training for adults and technical and creative training for young people. In September we introduced movement and storytelling creation courses. Creativity is our future and as Birmingham has lots of wonderful schools and places to learn technique, we are moving towards creation to continue the mission we started ten years ago. To develop circus in all of its forms in the West Midlands. We'll still be running technique classes for adults but we're excited to raise the skill level and introduce a little more creativity to inspire innovative professional work being created here in Birmingham and the region.
Over the last six weeks myself and the creation through movement course have created something I have wanted to do for years. Got to love some cheese, so we've re-imagined the Monster Mash. We have had an absolute blast for the last 6 weeks and I can't tell you how much I have laughed, smiled and been inspired by creating something special with all of the people involved. Thank you Jen, Jodie, the other Jodie (Pixie), Russ, Althea and Chad.